About Us
We are a new indie game company located in Philadelphia, USA. We are a creative team that focuses on experimental games by developing a variety of unique types of games. Currently, our game variety ranges from traditional tabletop card games, to Japanese-style visual novel games, to radically immersive VR games. Curious to know more? Please feel free to contact us!
– Love Previously Pluto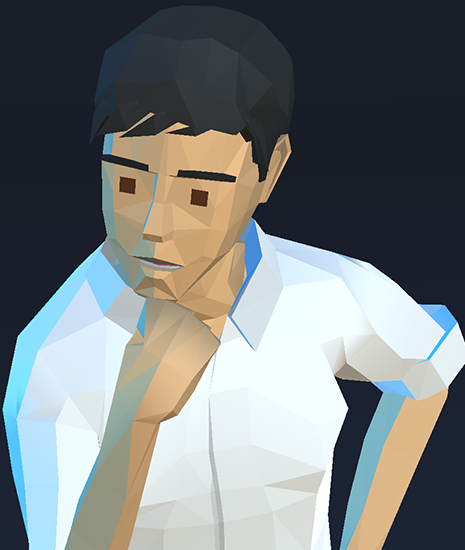 Kenneth Oum
Owner
All-Rounder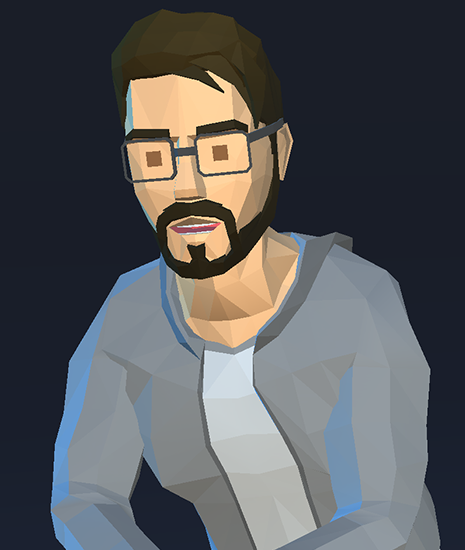 Adam Myers
Lead Writer
Voice Talent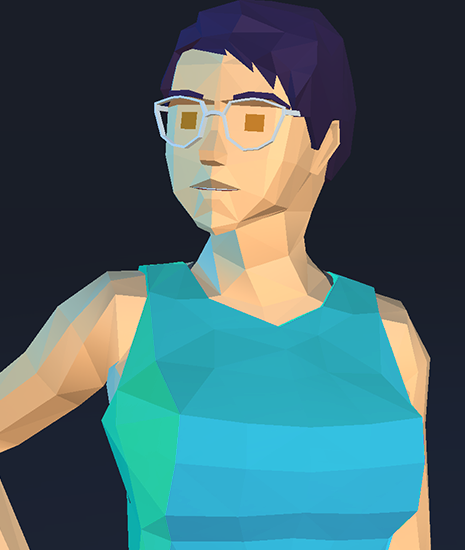 Nicole Wong
Writer
Voice Talent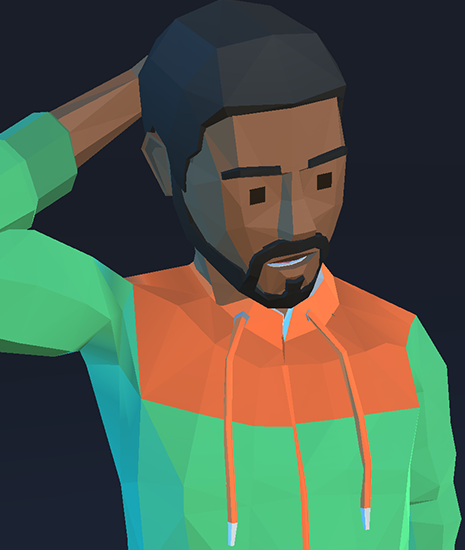 James Ellerby
Actor
Voice Talent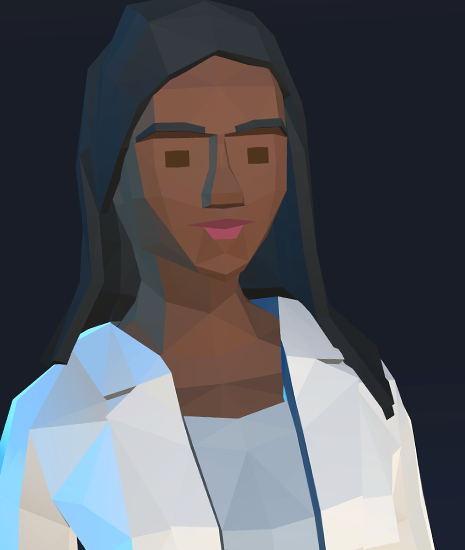 Moriah Geter
Writer
Artist
Anne Chu
Business Manager
Marketer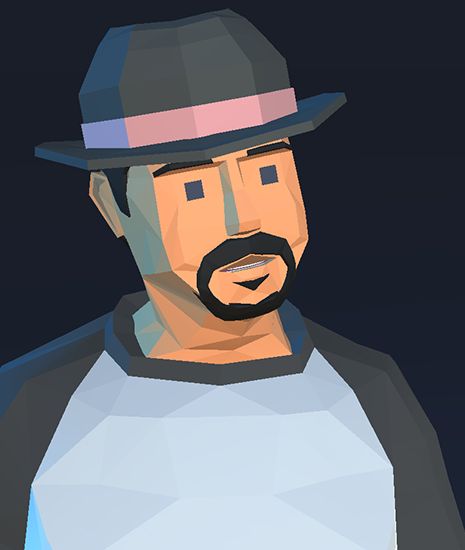 Michael Benjamin
Actor
Voice Talent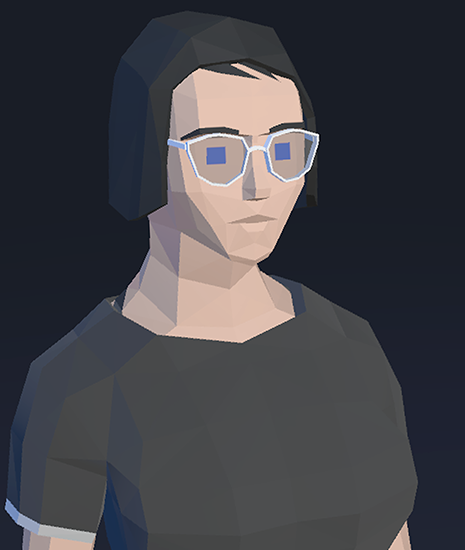 Julie Harrison
Social Media Manager
Support Staff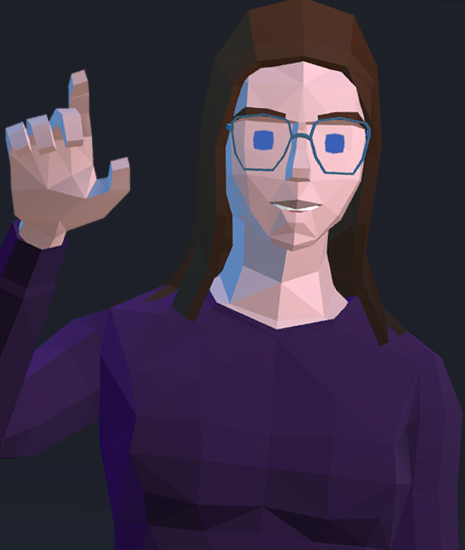 Zimora Hart
Writer
Researcher
Latest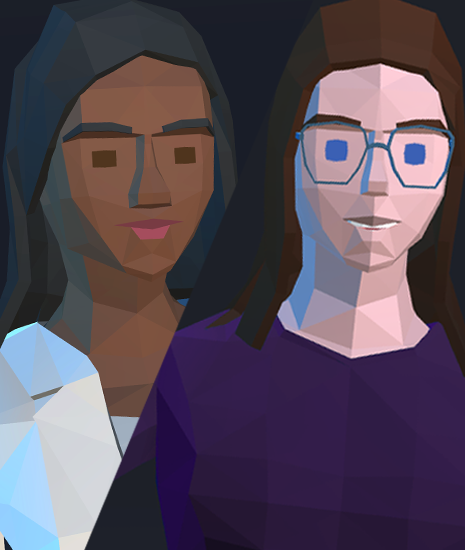 03.08.2021
Welcome Two New Members to the Team!
We are expanding the team by adding two fantastic writers Moriah Geter and Zimora Hart. Moriah Geter is a trained mixed media artist and writer. Zimora is a classically trained creative writer and crafter.
Read More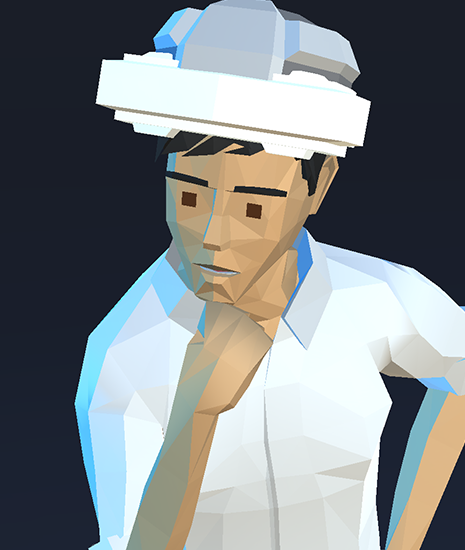 10.12.2020
A Brand New Website!
Hey there! We are a newly established indie company located in Philadelphia, and are excited to create unique varied types of games for you. Our game types range from tabletop games, to visual novel games, to VR.
Read More